Move to Berlin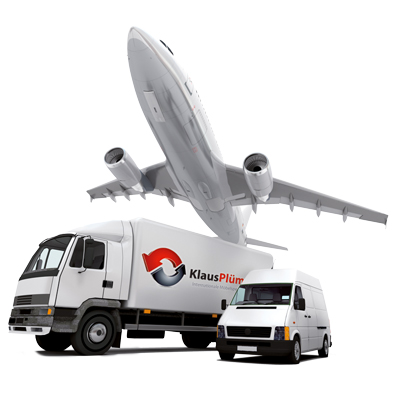 Do you want to move from or to Berlin, even international or overseas?
Wherever you move - just contact us and we will organize any transport for you or your company, whether you move to Berlin or as an international or overseas removal.
Competent and cost-efficient.

We look forward to hearing from you!