Long Distance removals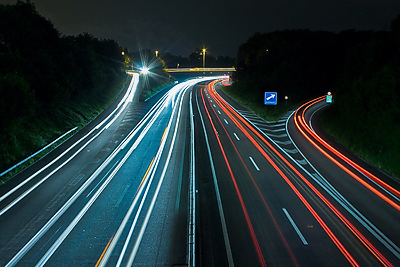 You want to move to or from Berlin? Within Germany , within the EU, or for example in Switzerland?

We plan and organize your move: professional, transparent and cost-conscious

Similar to a move within Berlin , we also offer long distance moves in several variants , from cheap moving (easy ) , the description u . Unloading and transport contains the standard move, which is extended by the installation service of large furniture and the standard premium move up to full -service moving where we really lose weight you all work the boxes single and unpack, and all the necessary from - u . Take up work and connect lamps and kitchen appliances, hanging pictures ...

We also organize all necessary regulatory approvals for any necessary stopping zones , provision of external lifts , fill with you customs requests for relocations from outside the EU , etc.

Of course, you get all the necessary moving materials such as boxes, paper , carrying cases etc. by us .

Of course , we are the moving company from Berlin our service in the same quality even when moving outside of Berlin , no matter whether you are moving from Hamburg to Munich , Aachen to Dresden and Freiburg to Rostock , by the bond of our partner companies we can anywhere in Germany achieve the same high quality of our relocation services , and always at very fair prices .

Call us , we will organize your move. Please plan to carry out usually 2 days, with the full-service option 1-2 days to ship. You need very quickly for yourself or your employer an offer , but have no time to visit you at home? Then check it out on our moving calculator, here you can leave a offer for the relevant data and the number and type of your furniture within a few minutes. Usually you will receive after a few hours of us a quote for your relocation.